2014-2016 Catalog
[ARCHIVED CATALOG]
2014-2016 Catalog
---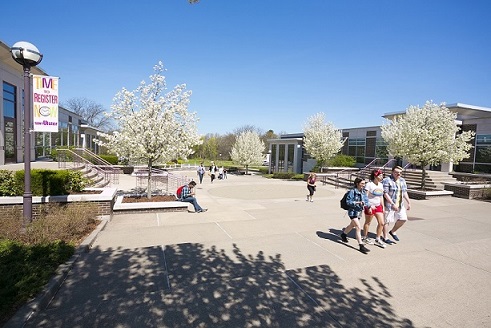 Welcome to SUNY Ulster's online course catalog.
We are pleased to offer our catalog in this new digital format that makes the latest information on programs and courses more accessible while also reducing our impact on the environment.
The online catalog is easy to navigate and customize to your programs and areas of interest. This resource will help you plan your course of study to meet your requirements for graduation.
The links to the left will bring you to useful information about SUNY Ulster, including admission and registration, our academic calendar, financial aid, facilities and services, student activities, instructional programs, course descriptions, academic policies and procedures, our faculty and more. You also can perform advanced searches and print pages for future reference.
With "My Catalog," you can save information on your favorite degrees, certificates, courses and programs, making it easy to share with your advisors, faculty and parents. Just click on the My Catalog link to the left. All you need to get started is your email address. Then to save any page in the catalog that pertains to your interests, just click on the star icon at the top right corner of the page.
Need help?
Contact techhelp@sunyulster.edu
 
Access our 2012-2014 catalog here.
---
Back to Top
|

Print-Friendly Page